Welcome
Reach out to Expert Barcode & RFID, Inc and we will show you how to reach the top of your business potential. Expert Barcode & RFID is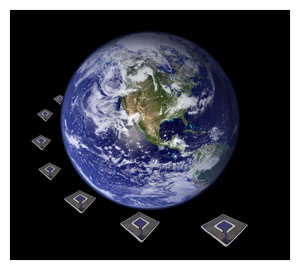 a consultation firm for Supply Chain and Automatic Identification Technology Consulting. This includes Data Capture and Application Software solutions for the following vertical markets: Enterprise Mobility, Warehousing & Inventory Control, Manufacturing, Asset tracking, Telecommunications, Transportation, Retail and Third party Logistics & Outsourcing.
Our consulting can include procurement recommendations for ERP, application specific Software, Wireless networks, Barcode & RFID hardware (Mobile terminals, Scanners, Printers), Installation, Integration, Training, Data and Voice coverage plans, Supplies and Ongoing Life Cycle Support. We can also optimize the currently used business process' and software custom tailored to each client.
Our firm has 25 years Industry Experience with hundreds of implementations. Our principal consultants are available for both long and short term project based engagements. Through conducting a site analysis and deploying proven business process consulting methods, we can quickly determine the quickest ROI optimization plan for solving the toughest business problems using unbiased vendor agnostic solutions. Through our vast experience, we have learned the Pro's and Con's of many solutions available in the marketplace and can articulate the strengths and weaknesses of each Technology and Vendor in the many unique application environments.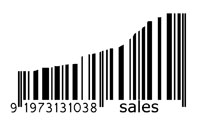 Supply Chain Optimization- This involves looking at a 360 degree view of the company from its suppliers, to internal operations and onto their respective customer base. It may include automating paper based operations to Automatic Data Collection using Bar code, Biometrics, RFID and all the latest data capture and wireless technologies over Wireless, Wired and Cellular networks. This will involve operations that are performed "both inside and outside the four walls" of the Supply Chain.
In an Economic Downturn companies can no longer afford to keep people with our subject matter expertise and experience on the payroll - so we can fill those voids within Corporations on a contract basis.